Standing Room Only
610 S Dearborn St, Chicago, IL 60605
Order now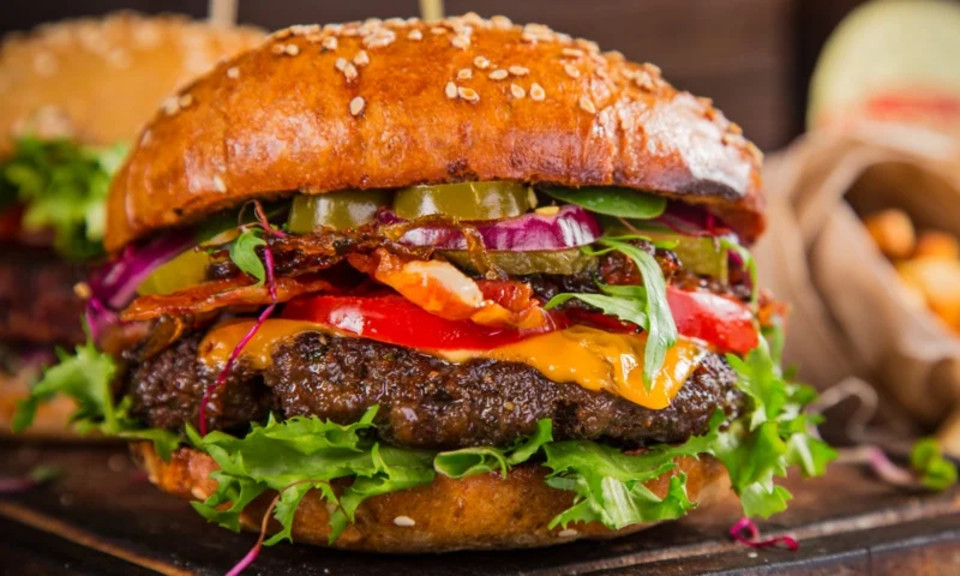 Cody
Love this gem! Seemingly immediate food but very satisfyingly casual. All their menu items are prepared with greasy spoon care and their recipes reflect their ability to adapt to the ever-changing tastes of the lunch crowd. They set trends for both the casual dine in lunch spot or the chicago hotdog stands. I'd love it if they brought a Maxwell Polish into the mix.
Sean
This place is THE BEST place I've ever been to for a good lunch burger. I took my wife and a friend here, both loved it. Turkey burger is top-notch, mozzarella sticks are really good. The owner, though, gets very loud and obnoxious about politics, so if you're sick of the damn primaries, don't eat in the restaurant, just take it out.
Aacia
Delicious, delicious delicious. The fitness plate is next level. Get it with American cheese for an extra treat - the grilled veggies and rice still make it a healthy option.
Loyal
Ordered because of 4.5 star average on Grubhub.com Must say wasn't exactly what I was expecting but excellent nonetheless. Glad to have tried it, will order again.
Jennifer
Veggie burger always amazing. Hear the burgers are the best. Delivery fee makes me not want to tip, but then the food makes me glad I did.
About us
American, Dinner, Grill, Hamburgers, Lunch Specials, Sandwiches
Today

Delivery: 11:00 AM - 3:00 PM

Takeout: 11:00 AM - 3:00 PM

Delivery

Monday:

11:00 AM - 3:00 PM

Tuesday:

11:00 AM - 3:00 PM

Wednesday:

11:00 AM - 3:00 PM

Thursday:

11:00 AM - 3:00 PM

Friday:

11:00 AM - 3:00 PM

Takeout

Monday:

11:00 AM - 3:00 PM

Tuesday:

11:00 AM - 3:00 PM

Wednesday:

11:00 AM - 3:00 PM

Thursday:

11:00 AM - 3:00 PM

Friday:

11:00 AM - 3:00 PM